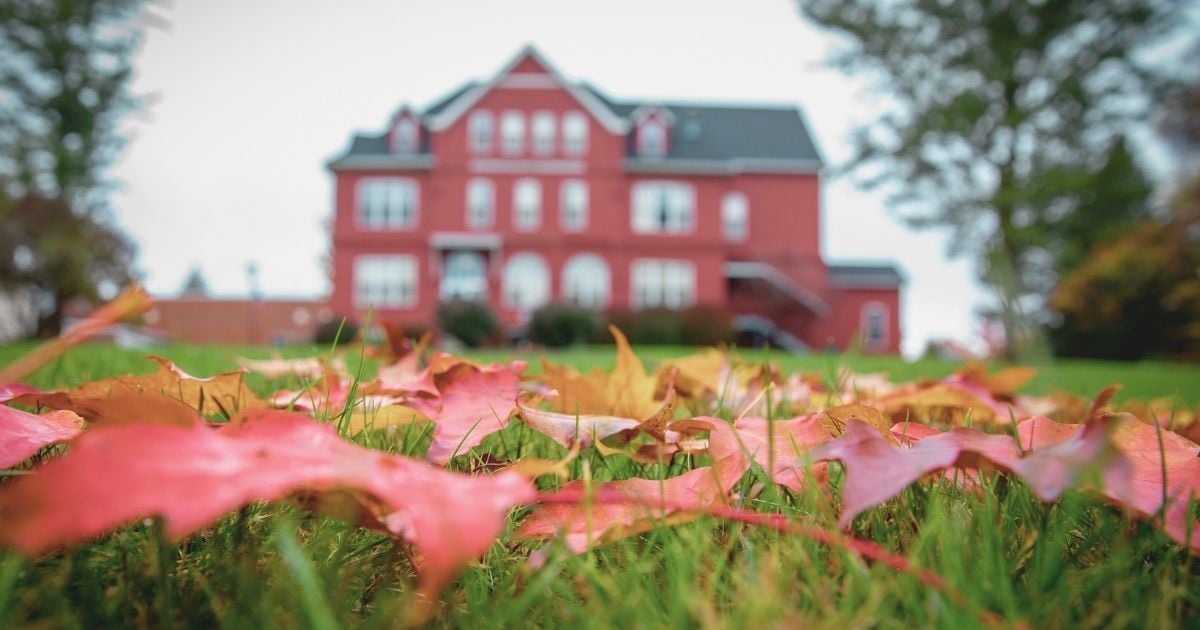 Professor of Spiritual Formation
(Open Rank)
Northeastern Seminary at Roberts Wesleyan College invites applications for a tenure-track faculty position in Spiritual Formation. While primary competence should be in the interdisciplinary field of spiritual formation broadly conceived, applicants should also be able to teach select courses in ministry, discipleship, and in the theology core (Great Conversation).
Applicants who approach spiritual formation through the lenses of diversity, equity, social justice, and embodiment, both in life and scholarship, are especially encouraged to apply. Applicants should be committed to a vocation of teaching and scholarship on behalf of the church and have demonstrated competence or promise in both classroom and online instruction. The applicant will also be expected to lead, or have significant involvement in, the spiritual life of the Seminary and the Advanced Certificate in Spiritual Direction. A PhD or comparable degree in Christian spirituality or a related field is expected though outstanding late-stage ABD applications will be considered. Rank and salary will be commensurate with qualifications and experience.
Northeastern Seminary is a fully-accredited, multi-denominational seminary offering MA, MDiv, and DMin degrees. The Seminary strongly encourages applicants from racially or ethnically minoritized groups to apply. Please complete the Northeastern Faculty Employment application at the link above, and include the additional application materials:
a letter of interest

curriculum vitae

and evaluations of teaching (if available).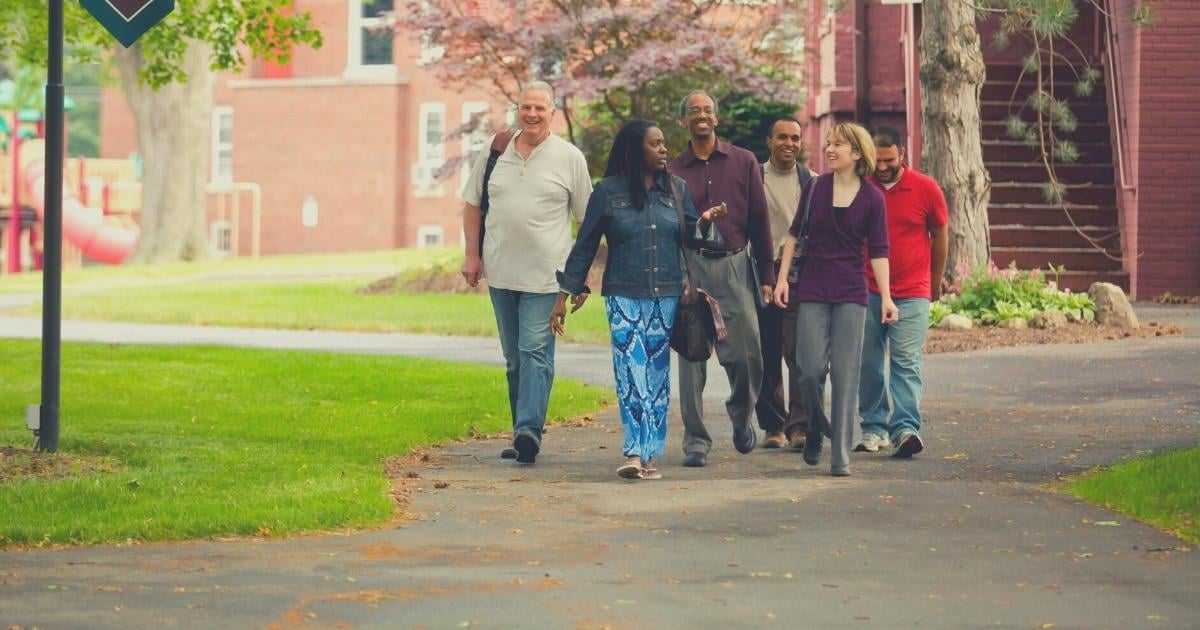 Northeastern Seminary at Roberts Wesleyan College complies with all applicable non-discrimination laws and is committed to the enhancement of human dignity and workplace diversity
What We Believe
The mission of Northeastern Seminary is to prepare men and women for Christian ministry, both lay and ordained. Rooted in classical Christian faith, the Seminary creatively seeks to equip its students for ministry to contemporary culture.
The vision of Northeastern Seminary is to be a vibrant source for Christian theological formation whose students are formed in a biblical vision of gracious Christianity and impart wholeness to the world in an expansive array of vocations and contexts.
Rootedness We provide a theological education that is built upon the foundation of a deep, sustained engagement with biblical and historic Christianity.
Responsiveness We equip our students to practice ministry that is wisely and faithfully responsive to the constantly changing contexts of our culture and world.
Respect-filled community We affirm and learn from each person in our richly-diverse community of faith, regardless of such distinctives as denominational affiliation, ethnicity, gender, or age.
Scholarship We value the life of the mind, so we offer a carefully-designed, intentionally-integrated academic program that cultivates an aptitude for faithful theological reflection about the most central questions of life and ministry.
Spiritual formation We affirm that the indispensable foundation for Christian ministry is a vital relationship with God through Christ, and so we seek to provide a nurturing community in which genuine Christian faith can deepen and thrive.
Service to the church We believe that a theological seminary does not exist for its own sake, but exists rather to serve and resource the church of Jesus Christ.
Northeastern Seminary Blog
Read the latest blog posts from Northeastern Seminary Faculty
Earlier this year, Northeastern Seminary launched a mini class called Reading While Black, inspired...